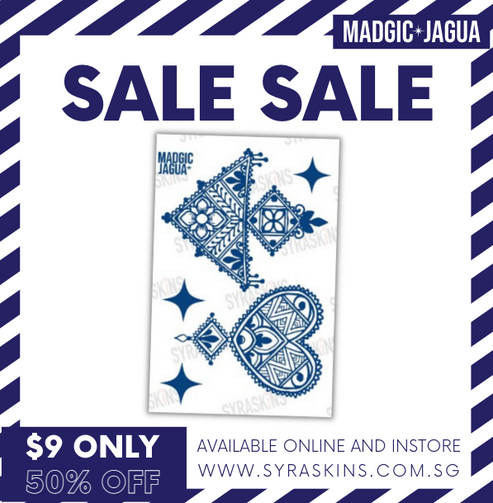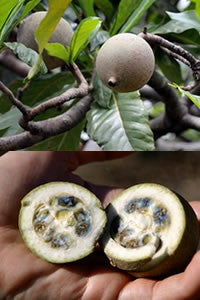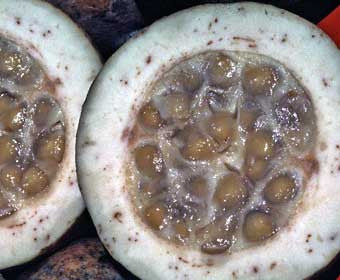 Madgic Jagua - Casablanca
Madgic Jagua - Casablanca
Regular price

$18.00 SGD

Sale price

$9.00 SGD
1. Ensure skin surface is clean.
2. Remove the plastic protector and
gently place the artwork on the skin.
3.Dampen the artwork with water for
30 seconds. Avoid movement.
4. Remove the artwork and pat the
surface dry. Avoid water for 3 hours.
5. Stain will vary with individual skin.
Watch the stain magically appear in 24 to 48 hours!
Is Madgic Jagua wudhu friendly ?
Yes. Upon application there's a pectin JAGUA layer.
After 24 hours, remove excess pectin JAGUA layer and you can take wudhu as usual..


What is Jagua?

Jagua
 is made from the juice of the 
Genipa
 Americana fruit tree. The fruit tree grows in South America and has been used by South American native groups for thousands of years to naturally decorate the body and to prevent bug and mosquito bites.
The fruit is picked while it is green (unripe), peeled and pressed for the juice. This juice is mixed into a paste and applied to the body in bold patterns then left on for 2 hours. Once the juice/paint is removed there is a faint light grey mark. Over the next 24 hours the stain reacts with the amino acids and protein of the skin and darkens to a rich deep blue. The stains last 7-10 days or so and fade as your skin 
naturallly
 exfoliates.
How long does it last?
Generally

 7-10 days

 but can last up to 3-4 weeks on the body

 

Different skin shades, chemistry and lifestyle all affect the 

final outcome

 

Frequent swimming, bathing, and the rubbing of clothing will cause the stain to fade more quickly

 

Stains are darker on the 

thicker skinned

 areas like hands and feet. Stains last longest on the body, torso, arms and legs.

 
Storing the tattoo stickers:
Store them in a cool and dry place  
Jagua
 is a natural product made from the juice of an 
amazonian
 fruit and it is possible to get a reaction to any foreign substance applied on the skin. You are advised to do a patch test before applying a 
full sized
 design. If a reaction occurs, it is essential to consult your health care professional.  
SyraSkins
 is not responsible for any complications arising from the use of this product.
Couldn't load pickup availability