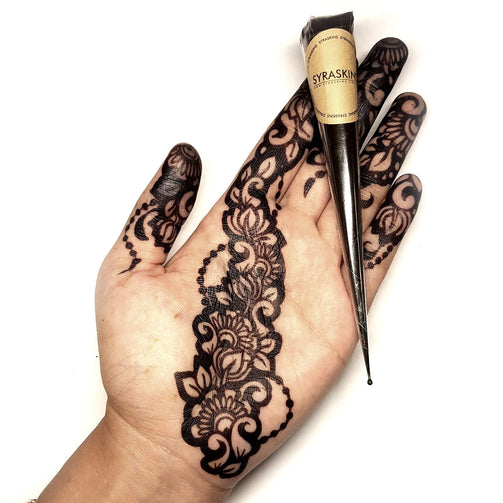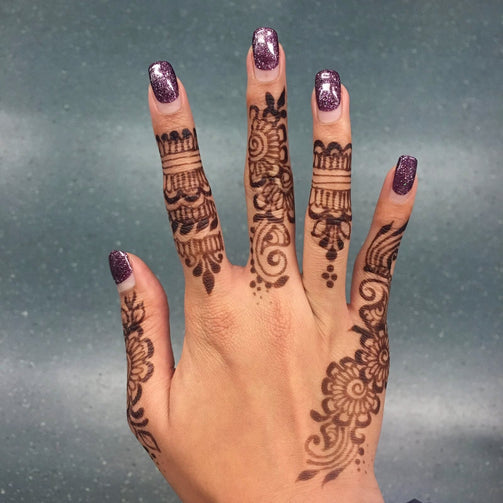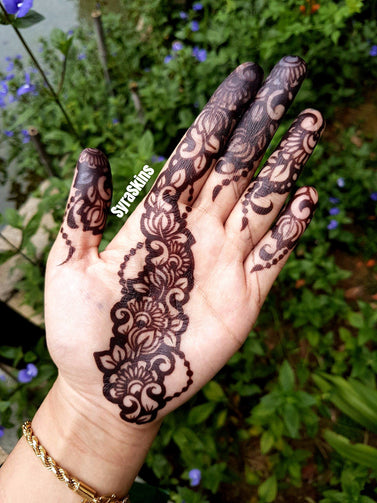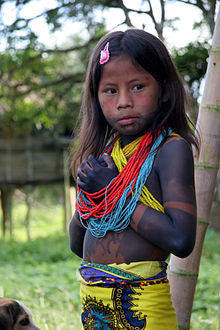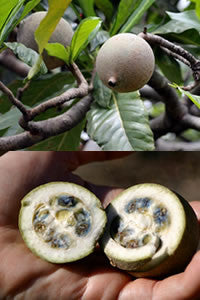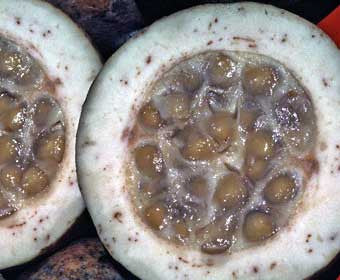 1 Fresh Jagua Henna
1 Fresh Jagua Henna
Regular price

Sale price

$15.00 SGD
Each Cone weighs 15 grams approx
What is Jagua Henna or HenGua?
It is a mixture of Jagua fruit juice and Henna Leaf Powder.

What is Jagua?
ade from the juice of the Genipa Americana fruit tree. The fruit tree grows in South America and has been used by South American native groups for thousands of years to naturally decorate the body and to prevent bug and mosquito bites.
The fruit is picked while it is green (unripe), peeled and pressed for the juice. This juice is mixed into a paste and applied to the body in bold patterns then left on for 2 hours. Once the juice/paint is removed there is a faint light grey mark. Over the next 24 hours the stain reacts with the amino acids and protein of the skin and darkens to a rich deep blue. The stains last 7-10 days or so and fade as your skin naturallly exfoliates.
Check out this link for lots of interesting Genipa American information
How Long Does JAGUA Henna Stain Last?
Generally 7-10 days

but can last up to 3-4 weeks on the body

Different skin shades, chemistry and lifestyle all affect the final outcome

Frequent swimming, bathing, and the rubbing of clothing will cause the stain to fade more quickly

Stains are darker on the thicker skinned areas like hands and feet. Stains last longest on the body, torso, arms and legs.
How Do you Apply JAGUA Henna?
Just like henna!
Always start with clean skin
Apply the JAGUA Henna
Don't make a mistake, once the gel touches the skin the stain will begin. So you just need to live with your mistakes and turn them into Happy Accidents. Henna artists are pretty used to cleaning up little mistakes or making changes as we go, Jagua Henna doesn't give us that critical 3-5 minute window that henna does for correcting mistakes, so draw carefully.
Let the Jagua Henna dry for 2 hours
If the Jagua Henna design smears, it's best to just go wash it off.
Wash off with soapy water
The stain will be a very light grey at first and will darken to a rich blue shade within 24 hours.
The fresh stain tends to transfer a bit, so be careful.
You may wrap it with SyraSkins Henna Dressing
Aftercare of JAGUA Henna Body Art:
Rub in with aftercare balm to protect the stain from fading.
Clothing and shoes rubbing on the design may cause it to fade more quickly
Jagua stains last on average 7-10 days but can be longer! 3-4 weeks on the legs and torso is possible
Storing the Jagua Henna:
Store your Fresh JAGUA Henna in the Freezer
Defrost at room temperature for 15-30 minutes
Is JAGUA safe?
Jagua is made from a plant, just like henna. In fact it works in much the same way as henna!
The Jagua fruit juice has been safely used by Native Amazon tribes for thousands of years but it's very new for the world market. It is part beauty treatment, part medicine, part food.
Allergies are always a possiblity with any item. If you are allergic to pineapple, strawberries or other tropical fruits, we'd suggest avoiding Jagua. The juice is made from unripe fruit and those plant enzymes can be strong. Patch tests are recommended for sensitive individuals. Consult your physician if you have concerns.
Avoid exposing the freshly stained Jagua Body art to heat for the first 48 hours, heat can trigger a reaction in some individuals.
SAFETY: INSTANT HENNA - how to know if it is SAFE
Safety should always be our first concern when applying any product to the body! There's certainly lots of dangerous, adulterated, chemical products on the market being sold as colored henna, emergency henna or fake black henna products. How do we learn what's safe and what's not?
Chemical Henna / Emergency Henna / Black Henna / INSTANT henna
Smells BAD, like the chemicals that are used to make it
Chemical Products will leave a dark stain on the skin right away. AVOID any product that stains dark immediately.
Jagua is a natural product made from the juice of an amazonian fruit and it is possible to get a reaction to any foreign substance applied on the skin. You are advised to do a patch test before applying a full sized design. If a reaction occurs, it is essential to consult your health care professional.  SyraSkins is not responsible for any complications arising from the use of this product.
Couldn't load pickup availability