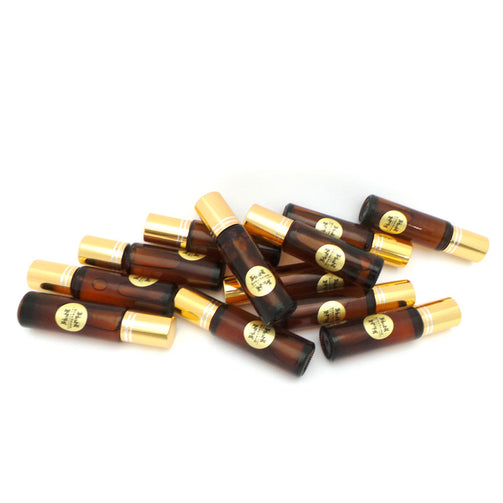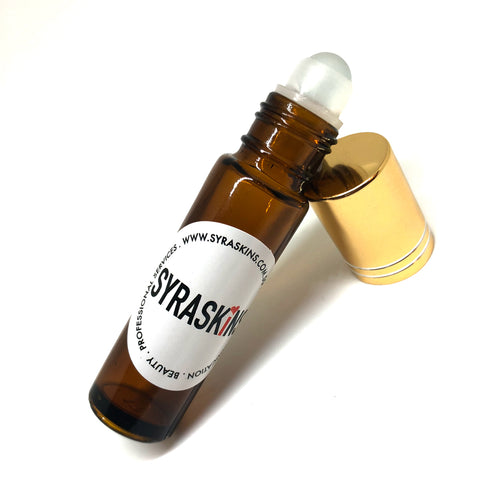 Aftercare Oil - Lemongrass 12 btls PROMO
Aftercare Oil - Lemongrass 12 btls PROMO
Regular price

$96.00 SGD

Sale price

$58.00 SGD
Lemongrass Aftercare Oil - (10 ml per bottle)
Apply a layer of SyraSkins Lemongrass aftercare oil after removing your henna to bring out the beauty of your henna stain.

Why do I need SyraSkins Lemongrass Aftercare Oil?
- it enhances the henna stain during oxidation
- it promotes blood circulation
- it increases body temperature and opens the pores
- it tones muscles & skin
- it contains antiseptic properties
- it helps to remove cellulite too
- it is an effective stress reliever!

Couldn't load pickup availability